An Executive Leaders Committee Event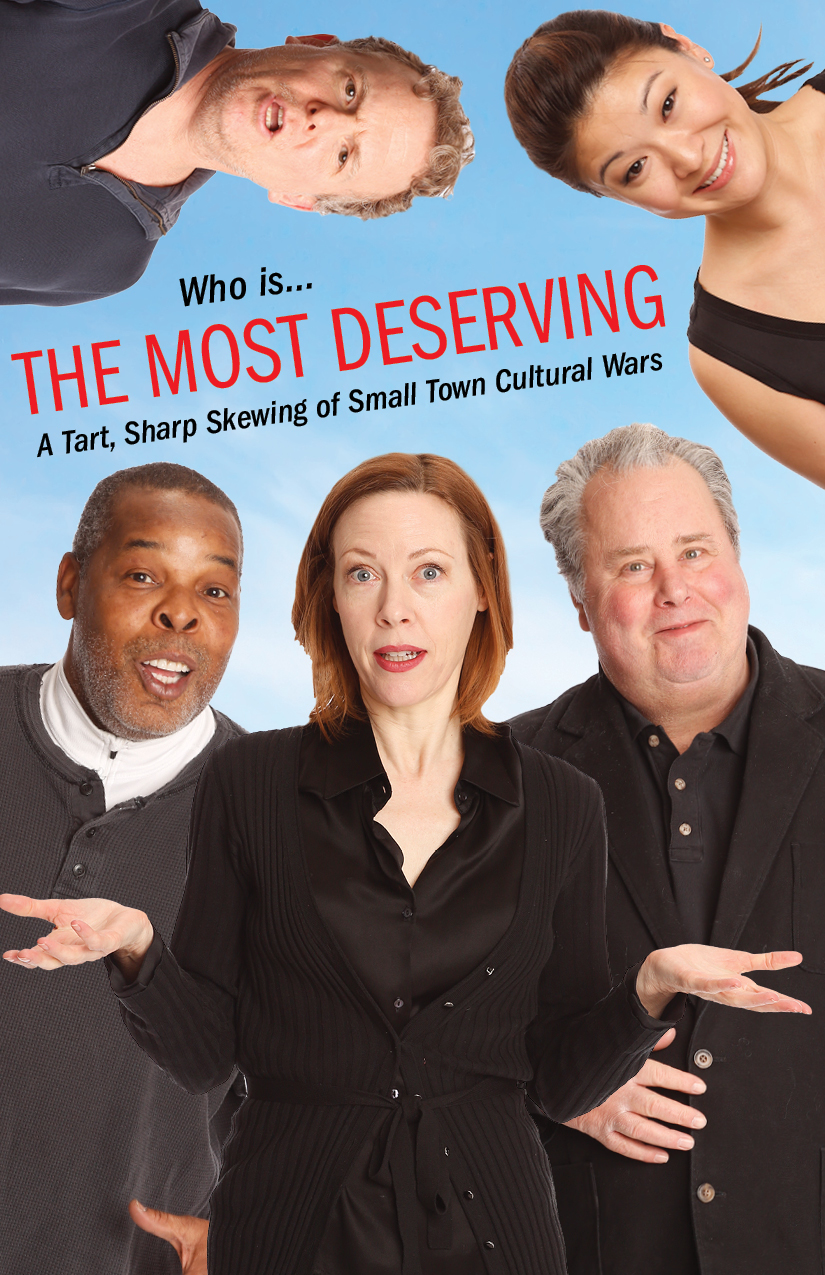 Who doesn't enjoy a night out on the town that includes taking in a show that has a brilliant script and impeccable performances? On Tuesday, April 29th guests and Members alike of the Financial Women's Association gathered together and attended "The Most Deserving," which ran from March 30 to May 4, 2014.
Held at New York City Center Stage and organized by the Executive Leaders Committee, the award-winning Women's Project Theater is the nation's oldest and largest company dedicated to producing and promoting plays written and directed by women. Women's Project Theater was founded in 1978 by Julia Miles to address the dramatic lack of women theater artists. Since that time, the theater company has blazed the trail of enabling women to break through the glass ceiling related to unequal pay and opportunity alike.
While the show has been hailed by such critics including The New Yorker as "smart, hilarious, riveting" and "insightful" by Time Out, New York, it is a comedy that delves into the kookiness of small town cultural wars in a brilliant and witty manner. The cast included Veanne Cox, Kristin Griffith, Adam LeFevre, Jennifer Lim, Daniel Pearce and Ray Anthony Thomas.
Before the curtain was lifted, cocktails & hors d'oeuvres were served during an intimate panel discussion featuring:
Julie Crosby – Producing Artistic Director of WPT
Jessica Jenen – Executive Consultant of WPT
Shelly Butler -Director, The Most Deserving
Arlene Scalon – Broadway Producer
A great time was had by all at the lively event! Special thanks to the Executive Leaders Committee and Co-Chairs Diane D'Erasmo and Stacy Lauren Musi.